Song Of The Day : Sheila E. / A Love Bizarre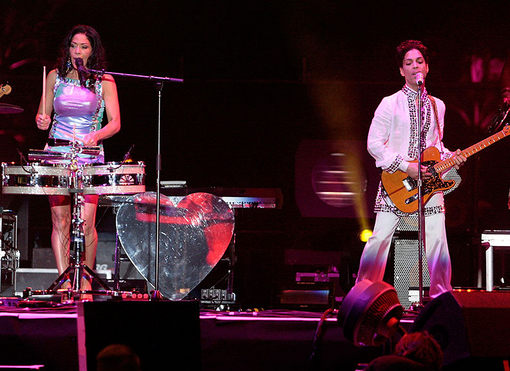 Ce matin on m'a demandé A Love Bizarre en préparation d'un long voyage en voiture.
Donc, du coup, Song Of The Day. Et comme c'est vendredi, en plus de la version studio, une version live à Paris en 86, une autre à Monaco cet été et un remix white label pas du tout officiel mais bon,.. ça s'écoute.